The Indian Auto Maker Mahindra has finally raised the curtains from its new SUV, codenamed as Mahindra W201 in India. The company has named its SUV as
Mahindra XUV 500
, which is pronounced as "XUV5 double 0hh". According to the recent speculations it is said that this new SUV will be launched on the Indian market by the end of the year.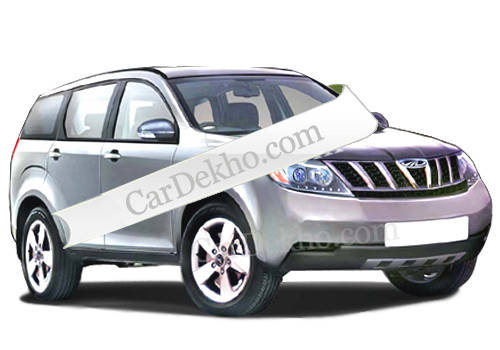 See More
Mahindra XUV 500 Pictures
Read More on
Mahindra XUV 500
This new XUV 500 Price is expected to be around Rs. 13 lakh for the lowest model and will further increase for the high end models. It is said that the company at present thinks of placing this car above the
Mahindra Scorpio
in the Indian market. This is the first time that the company has build up its monocoque vehicle with a transverse engine in it. A monocoque vehicle is an integration of the body of the vehicle and a skeleton to form a complete unit. The exteriors of the car are very well designed; it has pulled back headlamps and the usual curved Mahindra grill in front. As per the spy it can be said that this would be best looking SUV among the other SVU's offered by the company.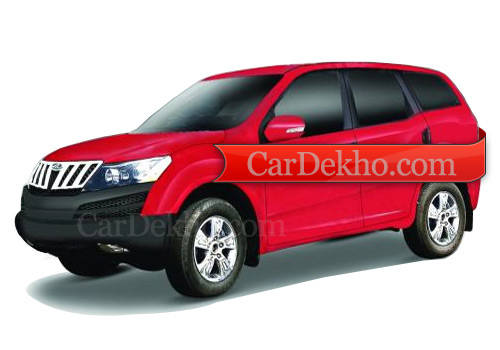 See More
Mahindra XUV 500 Pictures
Read More on
Mahindra XUV 500
The
Mahindra XUV 500 Specifications
say that the car will be equipped with 2.2 L mHawk engine which is concretely build for this new Mahindra XUV500. It will also have a cable-operated gearbox which would be available in both 5-speed and 6-speed options. This new engine designed will be capable of churning out a power of 140 bhp and a torque of 32.6 kgm. The company at present is working on increasing the power of the engine to 170 bhp. The major attractions would be the traction control, ESP and hill descent control. It is also said that the company will introduce this car in the market with both two-wheel and four-wheel drive options in the both India and South Africa. but it is also that Mahindra is looking forward to launch its new Mahindra XUV500 in the other car markets as well.