Mahindra and Mahindra is all set to roll out its first SUV that developed on the global SUV platform christened
Mahindra XUV 500
in the Indian market. Since after the launch of Mahindra cars like Scorpio and Xylo, company had not looked back and continue to step up. Following the success of duo the new SUV by Mahindra has been designed in-house that take the SUV segment to a high standard. Yet company has not reveal any information about the new
Mahindra XUV 500 price
. According to recent reports the new Mahindra XUV 500 price in India will be tagged in the range of Rs 14 lakh to Rs 15 lakh.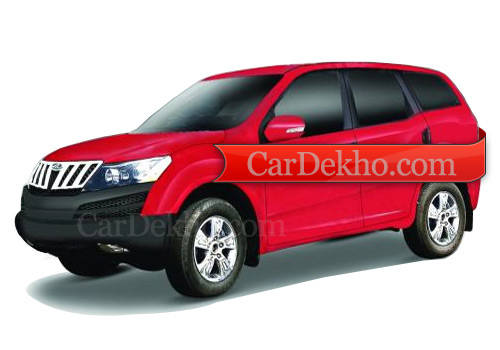 See More
Mahindra XUV 500 Pictures
Read More on
Mahindra XUV 500
India's largest SUV maker M and M believes that this SUV is the next generation SUV. Leaving behind the naming convention talking about the new Mahindra XUV 500 specification, it seems that company will position this new
XUV 500
SUV between the Mahindra Scorpio and the premium SUV range that includes Toyota Fortuner, Honda CR-V, Mitsubishi Outlander and Chevrolet Captiva. The new SUV by M and M will come packed with a 2179cc mHawk engine that also powers the Mahindra Scorpio. The engine is capable of generating the top power of 120 bhp and a maximum torque of 290 Nm. The new Mahindra XUV 500 features include airbags, reverse parking sensors, reverse guide system and ABS with EBD and ESP technology as various standard safety features.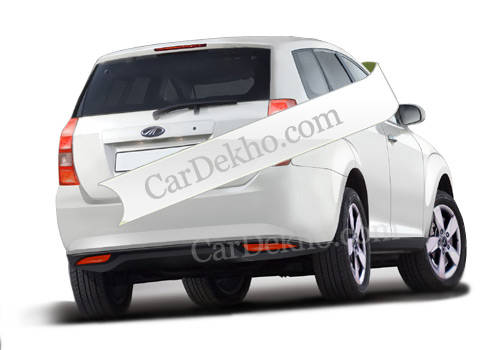 See More
Mahindra XUV 500 Pictures
Read More on
Mahindra XUV 500
Mahindra is all set to hit the
XUV 500
on Indian and International roads by the end of the year. M and M will launch XUV 500 in both 4x2 and 4x4 variants. The new XUV 500 will be a global SUV which is designed with global standards of technology, quality, testing norms, regulations and emissions right from the very beginning. Mahindra is extremely keen on its latest product to capture the advantage of being the segment starter, only time can tell till then remain finger crossed.