Mahindra XUV 500
, a name which can be heard anywhere. A grand launch following full fledged advertising is turning to be a vast success for the car. It is time for Mahindra to celebrate the huge success of its recently launched
XUV 500
as the car has earned a overwhelming response by having a booking no around 6000 units. Just 2 days and this big digit is really a matter of appreciation. As a fact this whole success is preplanned which starts from XUV 500'S Competitive price.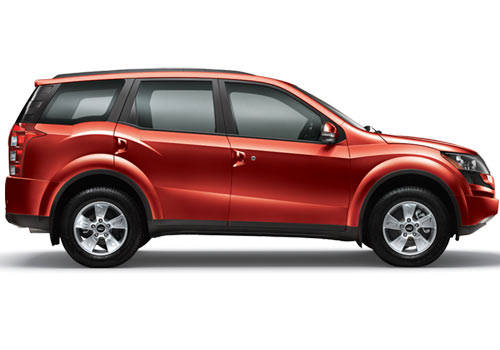 See More
Mahindra XUV 500 Pictures
Read More on
Mahindra XUV 500
The
Mahindra XUV 500 price
falls in the range of Rs 10.80 lakh to Rs 12.88 lakh.. The car was launched on September 29 in both two and dour wheel drive options in three variants naming as W6 two wheel drive model,W8 two wheel drive and W8 all wheel drive. The looks and design of the all new XUV 500 is shaped this way that seems to be unmatched anywhere. both interiors and exteriors are combinedly describing the success story of the car. As a result of consumer research all over world this car is really what consumer want. Fulfilling the aspiration of the customers , the car is really going to take on its competitors. The day time running lights along with fog lamps, tail and head lamps looking very pretty. With the new front grille captured with Mahindra's logo in the center making the car very beautiful and fascinating.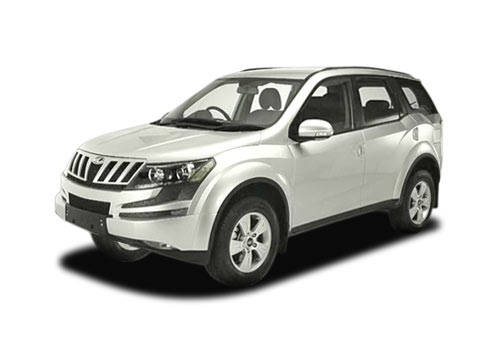 See More
Mahindra XUV 500 Pictures
Read More on
Mahindra XUV 500
The car takes full care about the safety and comfort of the passengers.
Mahindra XUV 500 Pictures
show that A large roomy interiors is arranged which enables 7 passengers to sit comfortably. Airbags and ABS with EBD are the safety measurements provided in the car. The immense technology used in the car making this a fantastic and best product till date. Well Mahindra XUV 500 review suggest that with a cheetah like power, the car is doing well if talk about bookings. And the day this booking will be converted in the sales, the M and M will be on cloud nine due to its incredible success.