Today the home grown car manufacturer Tata Motors launched the new refreshed 2012
Tata Nano
in the market. As a part of company's modification plan a bouquet of new attributes like new color, renewed interiors and more powerful gasoline engine that deliver greater fuel efficiency of 25.4 kmpl. With this improved mileage it becomes the India's most fuel efficient petrol car. Its worth to note that though the new Tata Nano come adorns with new features it will be available at the same price as its predecessor. The new
Tata Nano price
in Indian is Rs Rs.1.40 lakh for the Tata Nano Standard, Rs.1.70 lakhs for the Tata Nano CX and Rs.1.96 lakhs for the Tata Nano LX.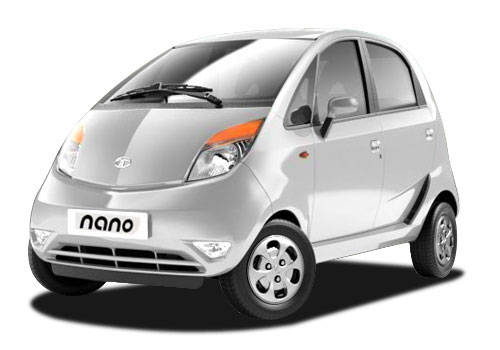 Not believe the compact size of car because when it comes to attributes of the car it is a giant. Technically the car is powered by a 624cc engine that delivers an impressive power of 38 PS (earlier 35 PS) and torque of 51 Nm (earlier 48 Nm). The low kerb weight of 600 kg and the high fuel efficiency assures that the Tata Nano emits the lowest CO2 emission among small cars in India. Being powered with 624cc
engine
the compact car is capable to cross the top speed of 105 km. The
Tata Nano reviews
as a perfect assortment of power and performance.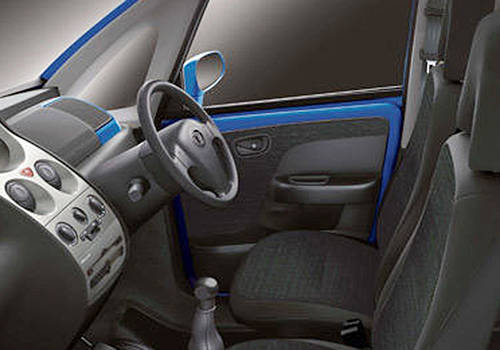 The cabin is quiet and racier that gives the Tata Nano a more assertive road presence.
Tata Motors
added Booster-assisted brakes as Nano Standard where earlier available in the Nano CX and the LX. both the driver and passenger sides in the Nano CX and LX is mated with tip-tap mirrors. While in Tata Nano Standard the passenger side is installed as an accessory as it already has a driver side mirror. For the exteriors Tata Nano is available in 10 colors viz Rouge Red, Aqua Blue, Neon Rush, Serene White, Papaya Orange, Meteor Silver, Mojito Green, Pearl White, Sunshine Yellow, and Champagne Gold.