It was expected by many people and it happens. Yes we are talking about latest buzz in town which is 2012 Honda City facelift. The
new Honda city
will be on road from 14
th
December. December however usually never sees much fire crackers from car industry but this time it will be witnessing this party. Honda city has regained its lost sale by reducing the price of its car. The main reason behind the slump was the high
Honda city price
of the car. The new Honda city has got some cosmetic changes which include all new front and rear end however as per Honda city review the car engine will be the same.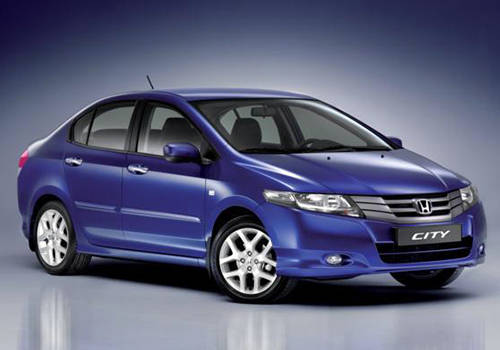 As per new
Honda city review
the engine will be same i.e. 1.5 lite i-Vtec petrol power
engine
with 5 manual transmissions however the car will also be available with automatic transmission. The new Honda city will be equipped with an eco metre which will guide you to get the maximum mileage, this feature is seen as a major positive point in Indian car industry which is already shaking with the low demand of petrol cars due to hike in petrol price. The much anticipated climate control feature will not be a part of offering from new Honda city.
Honda after analysing the slump in petrol car sales in India is in process to launch diesel variant however it will not be on launch pad before 2013, thus till than the company has to keep its profit and sales up through petrol cars only which will not be an easy task in Indian market. The coming will tell us what strategy
Honda
is going to use in order to survive in this fierce environment or the company is going to suffer the setback like others.