The new car leasing program from BMW Financial Services India, which would be leasing out any BMW cars for the corporate's as well as individuals for a fixed time limit and after signing a pre-decided lease agreement. Now anyone who had dreamed of wanting to take the
BMW M Series
or even the BMW 6 Series can do so with the help of this company. This project is the first of its kind by BMW India and is specifically made for BMW users keeping in mind their necessities. These customers would have the privilege of getting customized finance options, lease tenures which would be flexible and would also entitle their customers for tax benefits. BMW Financial Services India will be announcing the launch of BMW lease in 6 states in India and would soon be spreading across all the other places in India, which has a BMW dealership.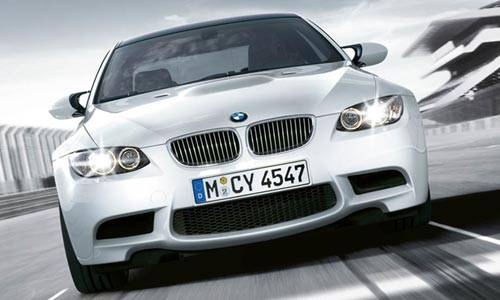 The six states where BMW Lease would be offered are – New Delhi, Haryana, Tamil Nadu, Karnataka, Maharashtra and Andhra Pradesh. Very soon people in these states would be able to drive these wonderful luxury cars. Most of the people want to lease the BMW 6 Series or even for the BMW M
Series
depending on their choice. Once this program gets started, the company can expect a lot of sales in the Indian market. BMW lease would be providing 100% finance for the vehicle, they would also be of assistance if any customer wants to upgrade their car as well. There are a lot of other features as well as many benefits to take advantage of from this new initiative taken up by BMW Financial Services India. All these advantages and benefits would be very useful for customers to select a
BMW
car of their choice and which would also suit their lifestyle.