Indian government is mulling over a suggestion to have the automobile owners pay only one-time road tax that is equivalent to 6% of the sale price of the vehicle. So, this will definitely benefit the owners of the passenger cars and two wheelers owner across the country. Also there is also a proposal for the provision of collecting this tax online. Both these suggestions are very user friendly and convenient for the vehicle owners in the country. Though this suggestion is still under consideration and it remains to be seen when it will come in force and that is only possible if it is accepted by all the states in the country. The main motive behind this proposal is that the government's wishes to rationalize tax collected on motor vehicles across the nation. Now popular cars like
Maruti Swift Dzire
, Mahindra Xylo will be more costly since the tax will be charged on the selling price.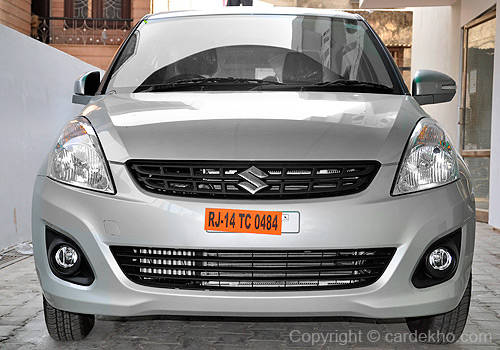 Recently the Minister for Road
Transport
and Highway C.P. Joshi, informed that such a proposal is under consideration and the government has plans to bring on an uniform taxing system for the entire nation This will be an standardized amount which be calculated on the basis of the sales price of the vehicle and it will be equal to six percent of this sale price for two wheelers and cars in India.
The minister went on to add that this proposal is currently on high priority on the governments agenda and is going to be discussed in details across the various states in India. The urgency of this uniform tax is because currently there is no fixed criterion for this tax and it is different for different states leading to a lot of confusion and harassment of the customers. Additionally the government is planning to abolish the permit fee that was required on tourist vehicles, the government felt that revenue collected from this was not really worth the effort. If this permit gets removed it will definitely boost the sales of cars in India as many travel companies will love to buy these cars for use in tourism sector.