The rising petrol prices have created a dent in the sales numbers of the India's leading car manufacturing company, Maruti Suzuki India. The huge inventory of Maruti petrol models is stocking up at the various dealerships with no takers. So, finally the car maker accepting the situation and has allowed its dealers to have better margins so they proactively push the petrol cars sales.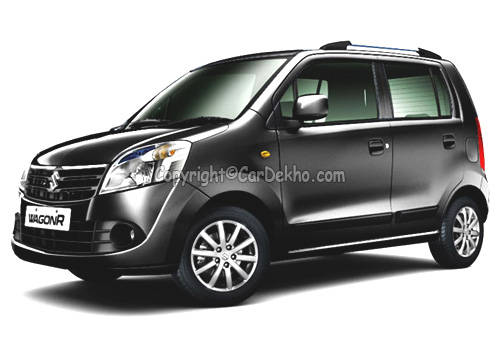 Initially the auto manufacturer was almost caught on the wrong foot when there was sudden change in the consumer preference. However, now with the passage of time the carmaker has decided to face up the situation and take some steps to get back into the fray. So the carmaker is doling out 10% extra margin to the dealership that is translated to about Rs 1000 to Rs 2000 extra income for the sale of the every model. This extra income will totally depend on the model.
As for which model has Rs 1000 and which has Rs 2000 extra income, the popular ones like
Maruti Wagon R
, Maruti Estilo and Maruti Alto will give Rs 1000 extra while less popular Maruti A-Star petrol variant will enjoy an increased margin of up to Rs. 2000. Some models like the Wagon R had been a favoured model in the recent past and Maruti Wagon R pictures show that inspite of its box shaped structure it has nice roomy
interiors
preferred by most Indian customers. Coming back to this new offer, the trade expert explain that this higher margins on the petrol variant by
Maruti Suzuki
India is definitely going to bear fruits and the company may just manage to be back on track. The reason for this according them is that the dealers have a considerable influence on the final buying decision of the consumer and now with this extra margin benefit they will be definitely influence the car consumers to go for petrol cars. Also according experts inspite of high fuel prices buying a diesel vehicle is only a viable option if the monthly usage is more than 600 kms, so the consumer need to be shown this bigger picture so that they can make a prudent decision.