So here we have all new Mahindra with as many as 50 new features, the anticipation was that most of the changes will be along the exteriors of the model but now we have some significant changes inside the cabin as well. As for the variants of the all new
Mahindra Xylo
, all the four variants of the existing MPV namely D2, D4, E4 and E8 will replaced by the corresponding four new variants Mahindra Xylo D2 and Mahindra Xylo D4 (base variant), Mahindra Xylo E4 and Mahindra Xylo E8 (mid-variant). In addition to these the carmaker is also introducing the top-end variant Mahindra Xylo E9. This highend model is nothing short of a dream model loaded with some really state-of-art features. So while the four new variants will be available at the Mahindra dealerships starting from February 8, the new top end Mahindra Xylo E9 is going to be made available based on the consumers' demands.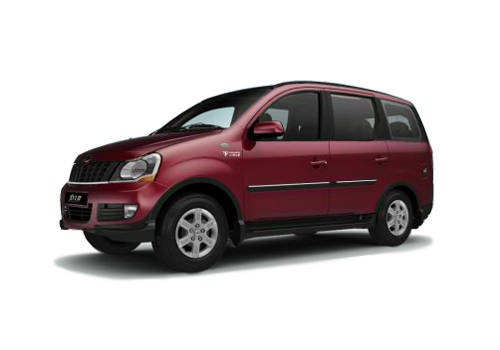 If the experts are to be believed they are viewing the two base variants are going to cater to the taxi segment, while the mid-variants are for the family use. But it is the high-end variant of the new Mahindra Xylo that has something that no other model of its segment has ever had before. It is the innovative
Voice Command
Technology (VCT) which in layman term can be said a genie model. This feature which is the first ever feature in the Indian auto industry where the car acts as if it can listen to and follow the users' commands.
The carmaker has 30 commands and 15 security warnings preloaded into the system. So the user just has to speak out the instruction and watch as the car acts out the command. So just ask the car to put on the music or the headlight, it is just fun to watch the doors clicking open with a mere friendly whisper to the car
.
This new Xylo has certainly made the audiences even more excited about the next launch from M&M, the new
Mahindra
Xylo mini. Though Mahindra and Mahindra has introduced so many changes but one thing that they have kept well under the belt is the Mahindra Xylo price, with the pricing at Rs 7.37 lakh (ex-showroom New Delhi) , this new Xylo is going to be M&M's answer to India's one of the best-selling MPV Toyota Innova which is priced at Rs 8.62 lakh.