So, here we have more carmaker making an announcement of increasing the prices of their models. The makers of Tata Nano, world's cheapest car, Tata Motors have raised the prices of all their models with the exception of two of their models Tata Nano and
Tata Aria
. Just like all the others the car maker has blamed the rising input costs for this price hike. This price increase is ranging between Rs 7000 and Rs 12000. This new price tag has come in force by immediate effect.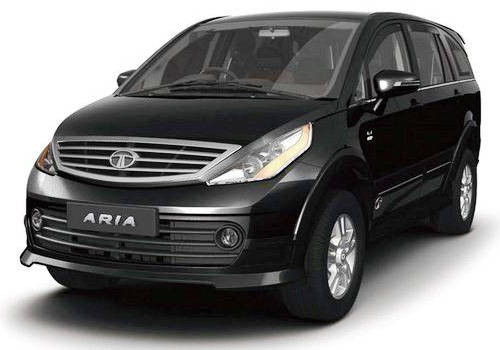 Tata Motors only recently got the strategy for Tata Nano in place and it was only after 2012 Tata Nano was launched that this Tata Nano has clocked good sales numbers. At the Auto Expo 2012, the company introduced Tata Nano CNG, which would give a sigh of relief as the petrol prices are soaring high. Even this new model is expected to continue the image of Tata Nano being the cheapest passenger car in the world. Though Tata Motors had initially deferred the price hike in wake of the dismal sales numbers of its models but the remarkable sales number of the Tata Models in the first month of this year 2012 has encouraged the carmaker a great deal. Most of the auto companies have increased the prices of their
models
some did it from the first of January itsef but a few like Maruti, Toyota etc waited for a while before announcing the price hike.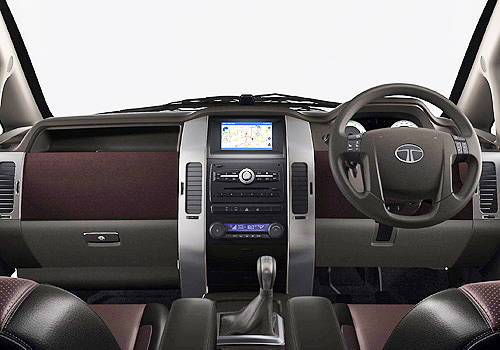 Though
Tata Motors
is one of the last carmaker to hike the prices and this hike in percentage is in the range of 1 to 2.5 percent. From the looks of it these may be bring stability in prices of the car models. However the trade analysts are not so optimistic the upcoming Union Budget of the government may have something in store for the automotive Industry. The recent reports have come out that the cost of the diesel cars may show an upward trend as government may hike the excise duty on these models.