India's 2nd largest auto maker and a leading exporter of cars in the country, Hyundai India announced that it would launch its next generation sedan the New
Hyundai Elantra
by the end of 2012. 2011 turned out to be a gloomy one for the Indian auto markets. Hyundai India is looking forward to 2012 as much better year in terms of sales growth.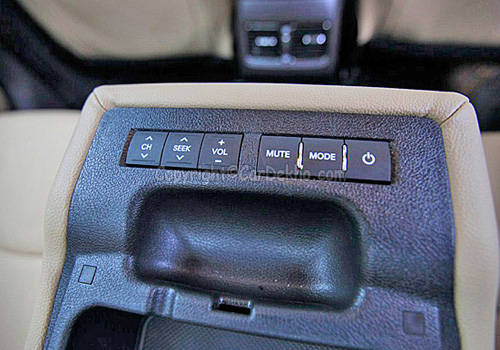 New Hyundai Elantra Price is likely to be in the range of Rs. 12 lakh to Rs. 14 lakh. New
Hyundai Elantra pictures
reveal the elegant looks of the sedan which is certain to attract many auto enthusiasts towards the car. The Korean car maker is also excited about the launch of its
luxurious
sedan, the new Hyundai Sonata in 2012.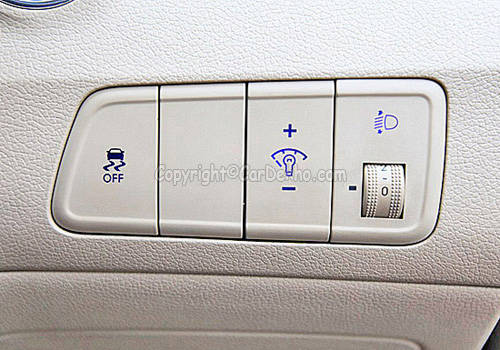 Arvind Saxena, director of sales &
marketing
, Hyundai Motor India, briefed the media that Hyundai India has not set any ambitious goals for the year 2012 and expects the auto sales to be slightly better than last year, for the company and for the Indian auto markets in India on the whole. He expected a growth of 6-6.5% for the entire auto market this year, compared to an insignificant growth of 4.5% in 2011. Mr. Saxena also made it clear that due to Europe's gloomy economic situation, exploring new export opportunities in non European markets would assist
Hyundai
to sustain its export numbers.