Renault's cars are well renowned throughout the global auto markets. Renault made a quiet entry into the Indian markets and garnered decent sales figures. Now, Renault India is constantly strengthening its product portfolio to amplify its market share. The company took a giant step forward by launching the the new sedan diesel car version. Renault Fluence E4 D price in India is tagged at Rs. 15.20 lakh (Ex- showroom price). Renault Fluence E4 D pictures reveal its gorgeous front facia. High level officials from Renault India expect the E4 model to brighten up the sales prospects of the Renault Fluence sedan car. Auto industry sources divulge that Renault Duster would be launched by 2012 end.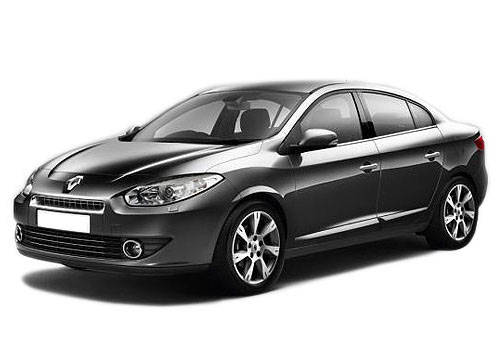 Renault Fluence E4 D is motorized by the new generation 1.5L dCi diesel engine which churns out peak power of 110 Ps with 240 Nm torque. . Renault Fluence review indicates that the sedan has roomy interiors which provide sufficient space to the passengers. Apart from the engine, the E4 diesel variant has all the technology features which were integrated with the original model Renault Fluence. Renault's cars have a high safety level quotient with world – class safeguards.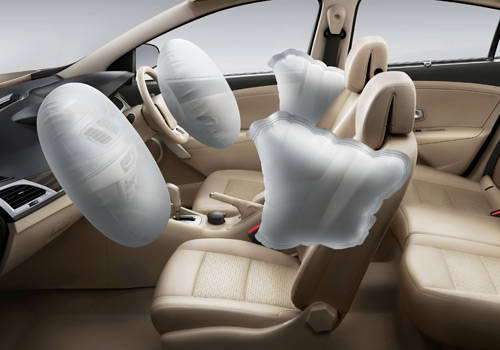 It is almost impossible to take eyes off the elegant design of Renault Fluence E4 Diesel. The trademark 'Renault' logo adds on to the majestic aura of the sedan. Renault Fluence E4 Diesel has been furnished with quality inputs like ABS and EBD, two front and side chest leveling airbags and Electronic Stability Programme etc, which offer excellent value for money. In spite of having world class features, Renault Fluence hasn't managed to take a lead in its respective segment. Renault India expects the Renault Fluence E4 Diesel model to be a game changer. April will be a month of power packed action with a long list of forthcoming car launches. Cars like Volkswagen Jetta, Chevrolet Captiva, Tata Safari Storme and Maruti Ertiga could be launched this month. I recently shared that Ford India adds Ambiente variant to its 2012 Fiesta line-up at Rs. 7.23 lakh and Hyundai i-Gen i20 unwrapped with a price tag of Rs.4.73 lakh.