The German car manufacturer Volkswagen is planning to launch Volkswagen Polo Automatic somewhere in the month of December or by the first quarter of 2013. It seems like most companies are lining up for the New Year to launch new models in order to cash in the demand during the star of New Year. There is no better time than the starting period or the ending period of the year when the sales of products will be on all time high. Moreover, the demand for the automatic cars is also soaring, which will add to the increase of sales. The German automaker has made a right move by announcing the car with automatic transmission option as most of the companies are now making introducing their models with this comfort features. When it comes to the case of Volkswagen cars, they are in good position at the moment but lags behind Asian car companies like Honda, and Maruti Suzuki in terms of sales.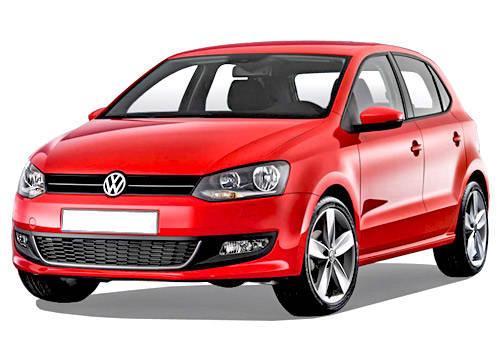 The upcoming Volkswagen Polo is expected to carry 1.6 liter petrol engine that used to come in Volkswagen Polo's top end variant. Thus, we can expect for a great performance with this upcoming Volkswagen Polo automatic, which is set to arrive sooner than later in the coming season. At present the new Volkswagen Polo features include all the standard features such as air conditioner, CD player, ABS, central locking, power windows, power steering and various other important features that make you irresistible about the car. Volkswagen polo price is not yet announced by the company but it will reveal on the day of its official launch. This car was first entered the Indian markets in the year 2010 and since then it hasn't appeared in the Indian markets with any modification or any changes. Its top end model was discontinued by the company and now the company is looking to bring it back with automatic transmission feature that will enhance the luxury provided by the car.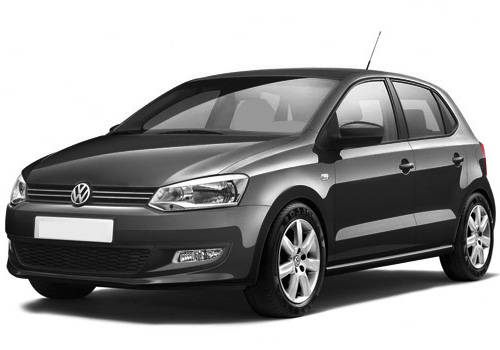 At this point of time, we can't say that car will be receiving a modification to its exterior and it is expected to remain the same as its existing version as we can see in the Volkswagen Polo Pictures. The car already has a beautiful design like no other hatchback in the present market. Its heads turning body design is just as impressive as other Volkswagen cars. On the whole, the car is packed with powerful specifications, lavish features, mileage and performance. Volkswagen Polo Launch date is just around the corner in the month of December and it will steal the market thunder.