Renault cars have decided to launch the face-lifted version of Renault Fluence in India. This car has already been revealed at Istanbul Motor Show last year. The auto-mobile firm had launched this in South Africa where it has a right hand side driver's seat. It is expected that you can see this wagon in festive season this year. The demand of Sedans is decreasing day by day and on the other hand SUVs are becoming very much popular. This outburst of liking towards SUV Segment is a strong reason of low sales for the sedans of this auto-mobile firm. This year company has also decided to enter in India on its own as its partnership with Mahindra has broken out.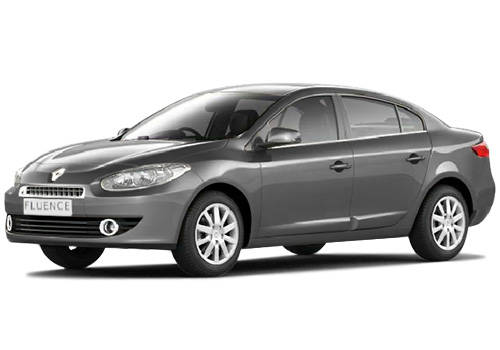 When you take a look at Renault Fluence pictures you will notice that wagon has come with a different and sophisticated look this time. This face-lifted version comes with a new front design. A big and bold logo of the company is embedded in grille which is very eye catching. Some changes are also made in designing of headlamps and tail lamps too. Its old LED lights are replaced with some new LED type daytime running lights. But its bumper remains unchanged. One can also feel a sporty touch due to its air dam section which is divided into three parts. Renault Fluence Price is expected to be around Rs. 13.62 to Rs. 15.30 lakh.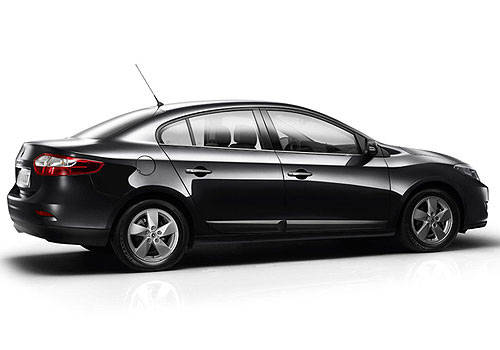 Renault Fluence features an LCD display for the driver which is available in all the range of 2013. It also has 10 spoke alloy wheels and rear and front parking sensors. For security and entertainment purposes, it includes automatic parking brake, USB, Bluetooth and auxiliary input connectivity which are decent features to have. Customers demand combination of automatic transmission and diesel engine and it is not fulfilled by the firm this time. They substitute this demand by embedding a diesel variant with Efficient Dual Clutch (EDC) technology. It is available with a six speed twin clutch gearbox which produces torque of 24.4 kgm. It is claimed that car can reach from stand still position to 100kph in just 11.9 seconds. Its maximum speed id 185 kph but there is one negative point also. Its fuel-efficiency is little bit lower than the manual version of the same vehicle. It is not completely made here nor it is export to India as a whole. It comes through the CKD route and only assembling is done here.